---
Start Here

We are so happy you're here. What started as way to raise money by selling t-shirts for a mission trip fundraiser in 2005, has grown into a lifestyle brand loved by thousands of readers and followers today. So let us introduce ourselves!
We are T.J. and Brooke Mousetis. And you know what, life is crazy you guys --- selling our t-shirts, sharing about our lives and family, and creating inspirational content for you all is such a dream. We are so grateful.
We live, and love life, in a small town in Pennsylvania. Our two daughters, June (age 3) and Sunny (6 months) are simply the best. We love being parents and working together to teach them about joy, hard work, Jesus, simplicity, bravery, and silliness.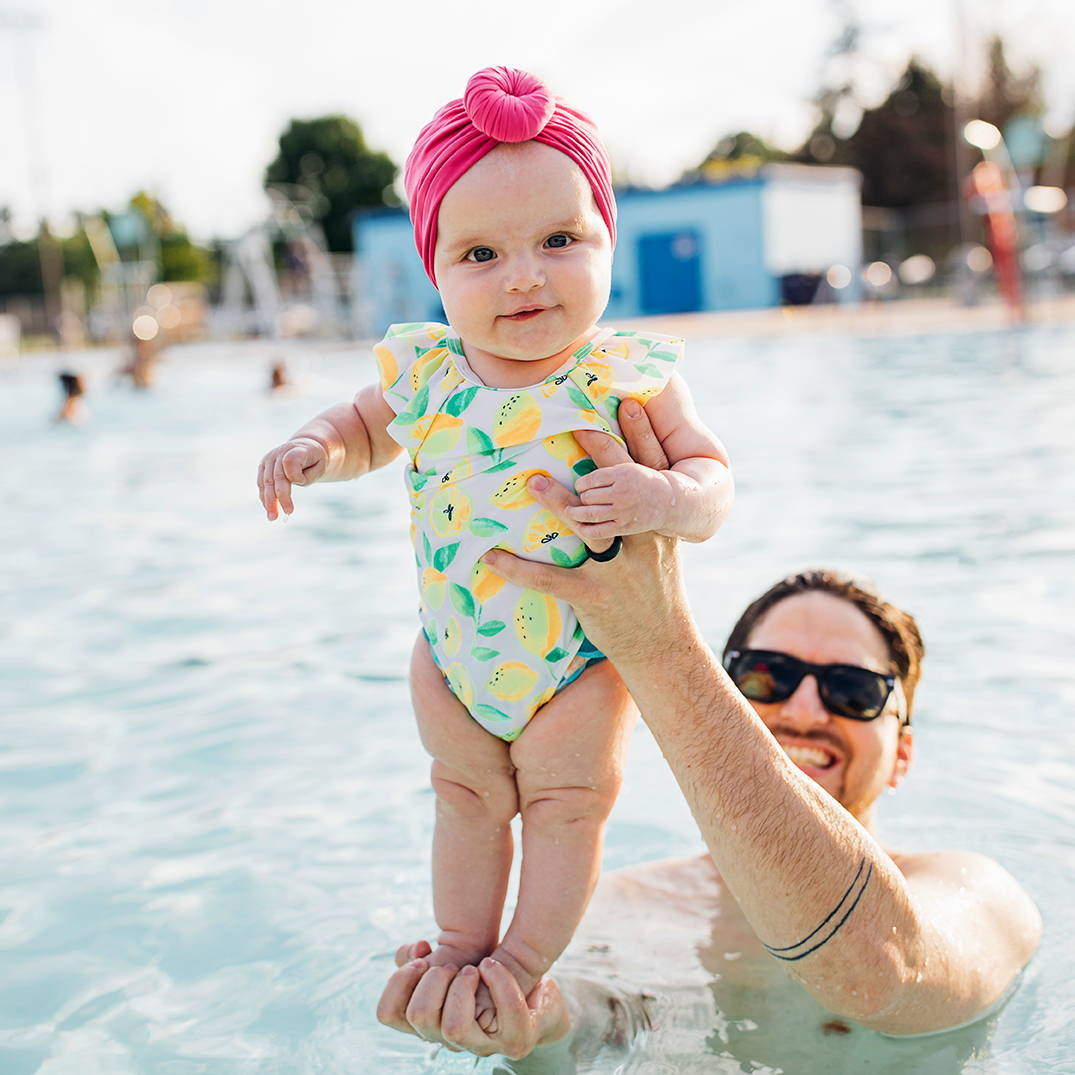 We've been married for nine years and have worked together, side by side, to navigate the challenges of marriage and small business every single day.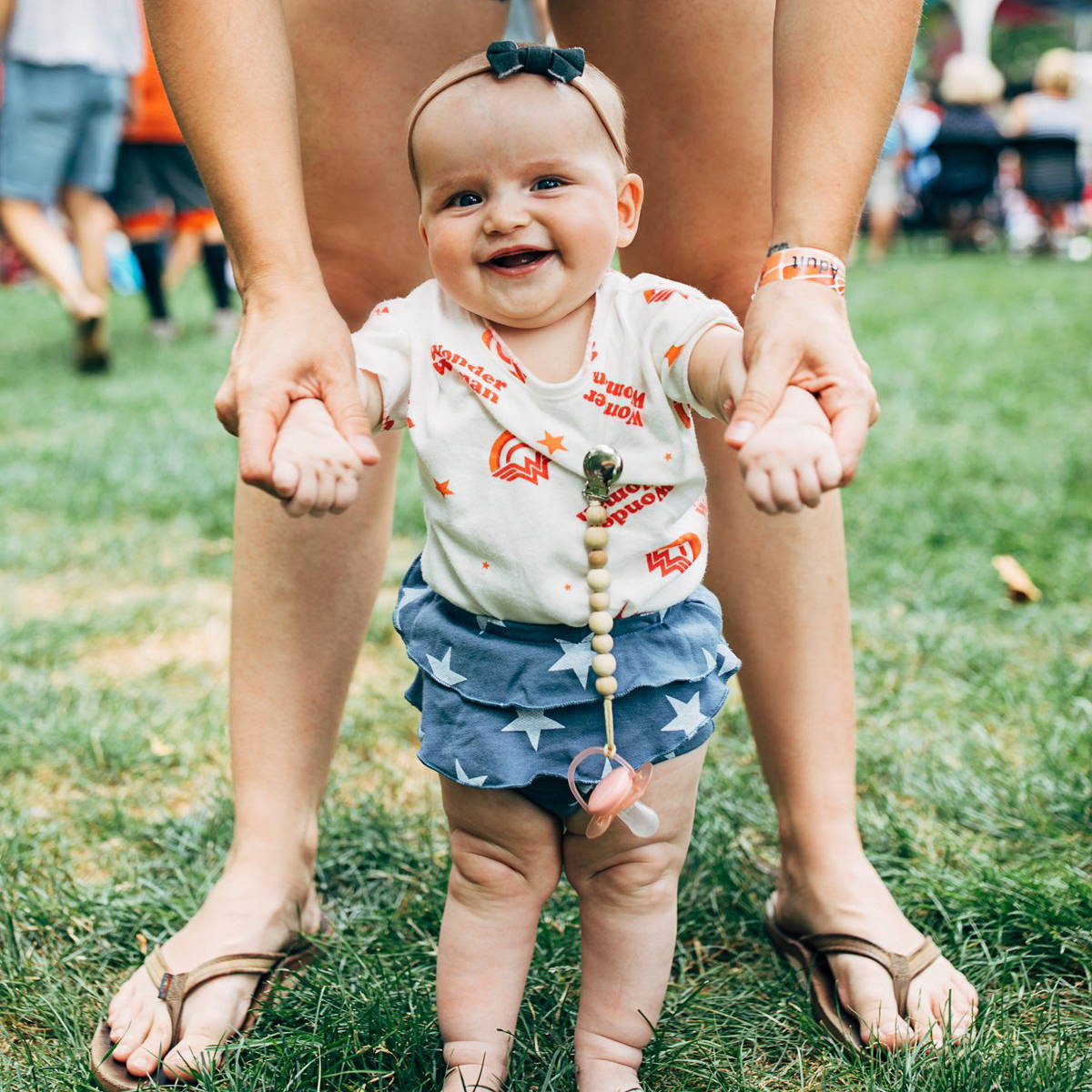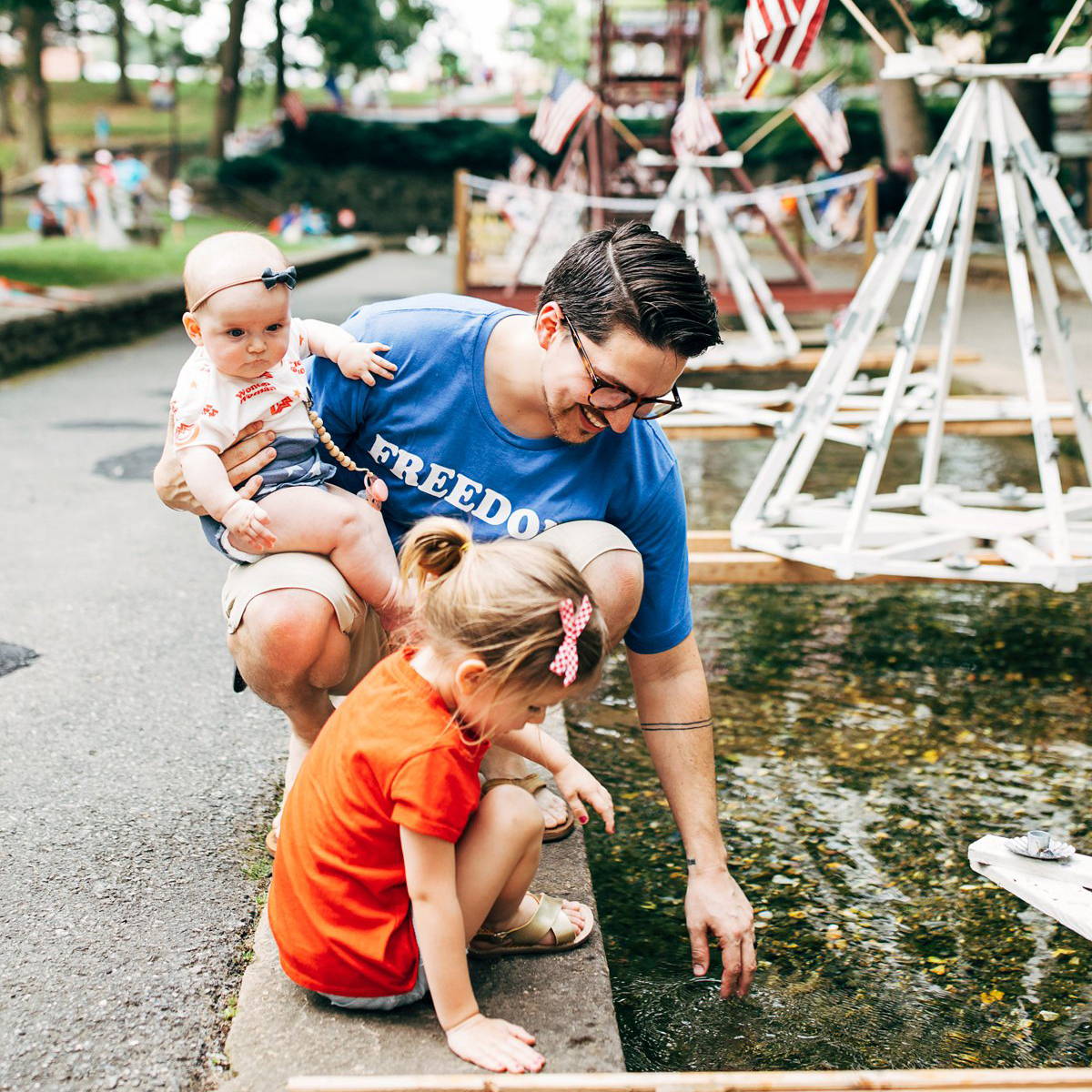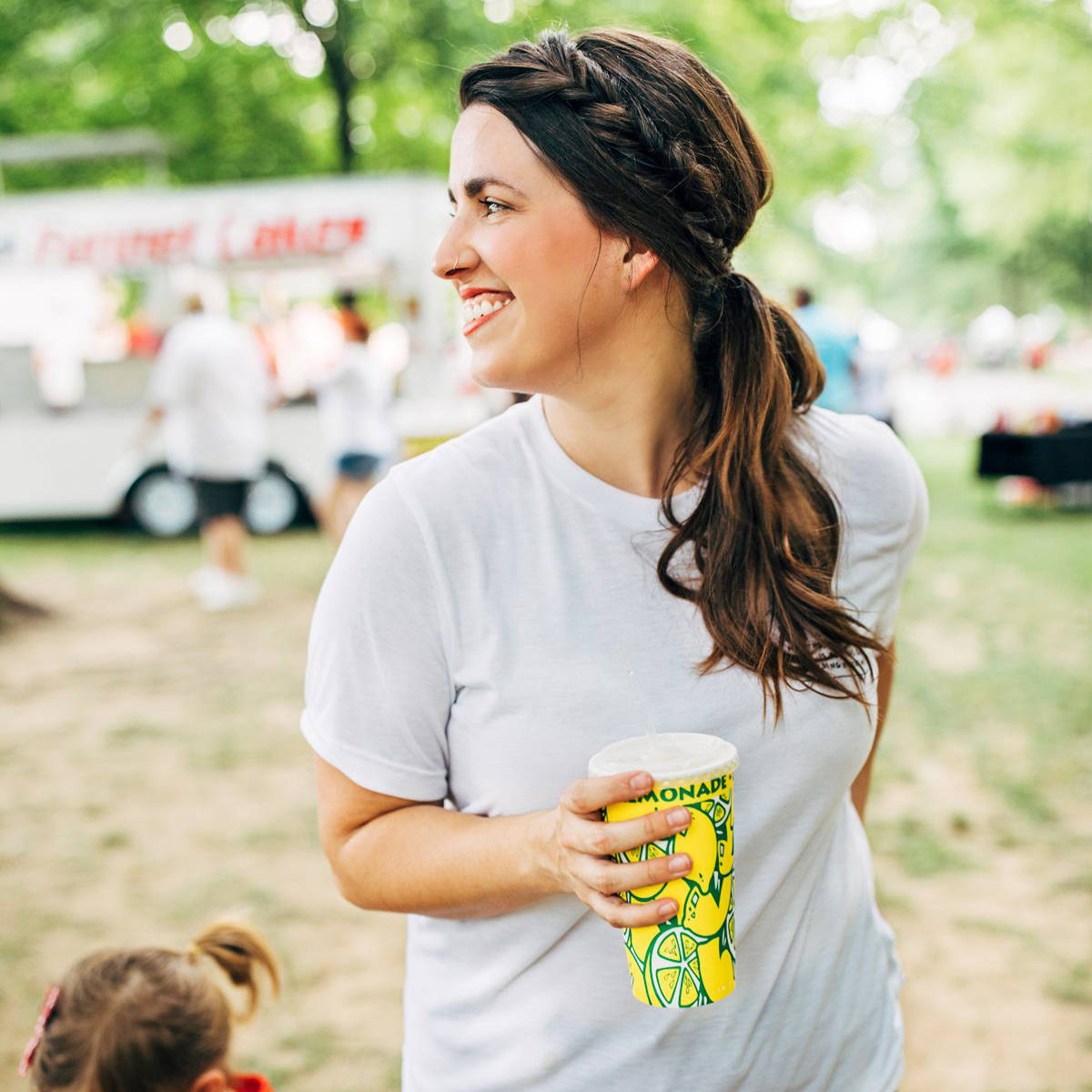 If you're looking to dive right into the heart of what we love to blog about, check out these posts below -- consider this our highlight real to date. These will get you started and, of course, we hope you'll stick around for awhile, too!
ADVICE / POSTS THAT MIGHT MAKE YOU CRY