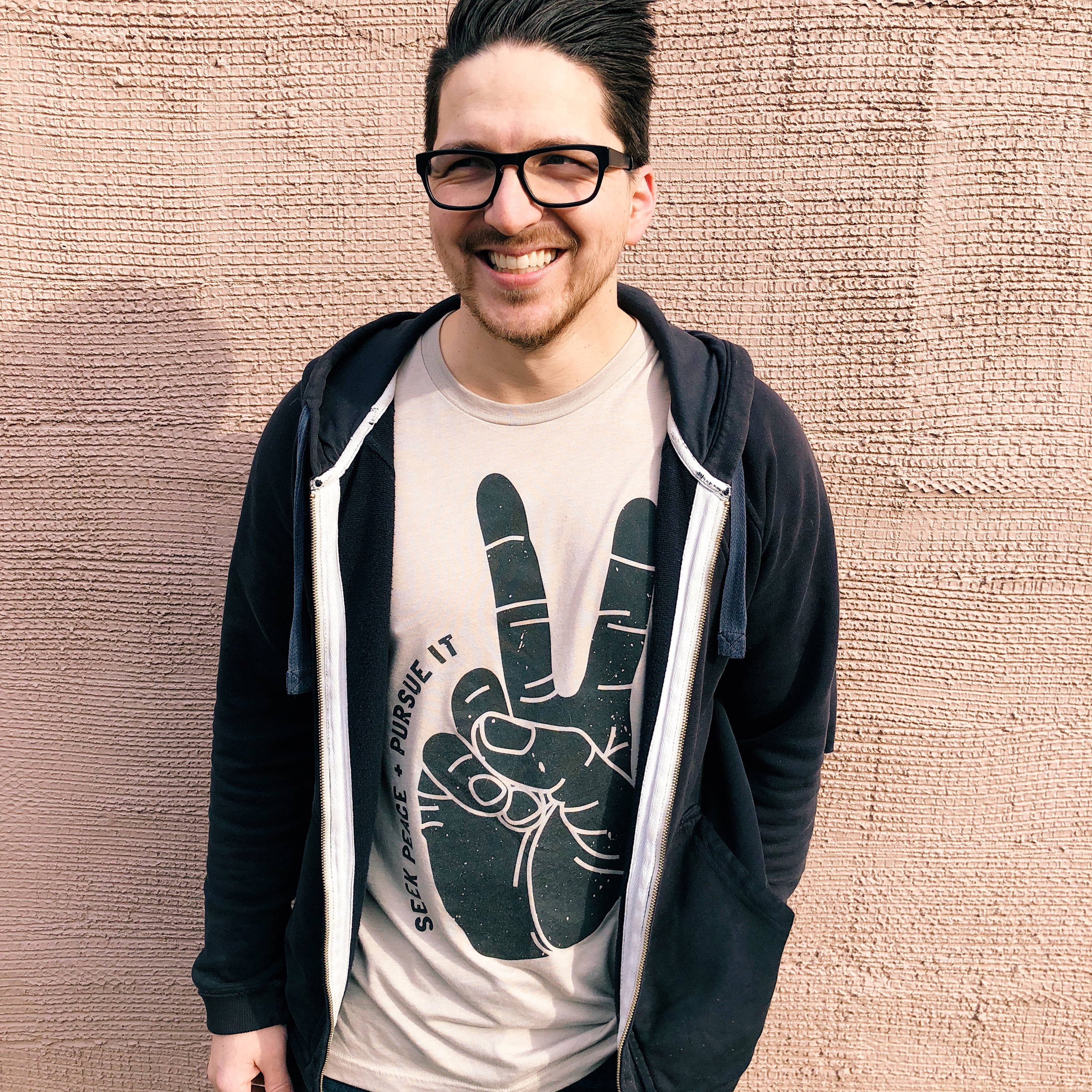 Hello!
We are Brooke & T.J. Mousetis -- the creative force behind the walk in love. lifestyle blog and apparel shop. Together, we're on a mission to infuse the world with purpose, beauty and laughter. Lots of laughter.
We've live in a small town in Pennsylvania with our two daughters, June and Sunny, and have a deep love for the magic that can be found in everyday moments. We believe that God is good, joy is a choice and when you walk in love, you change the world.
On an average day, you might find us dreaming up ideas for our business, playing with our kids, wandering the aisles of Target with iced coffees in hand, or watching The Office for the millionth time.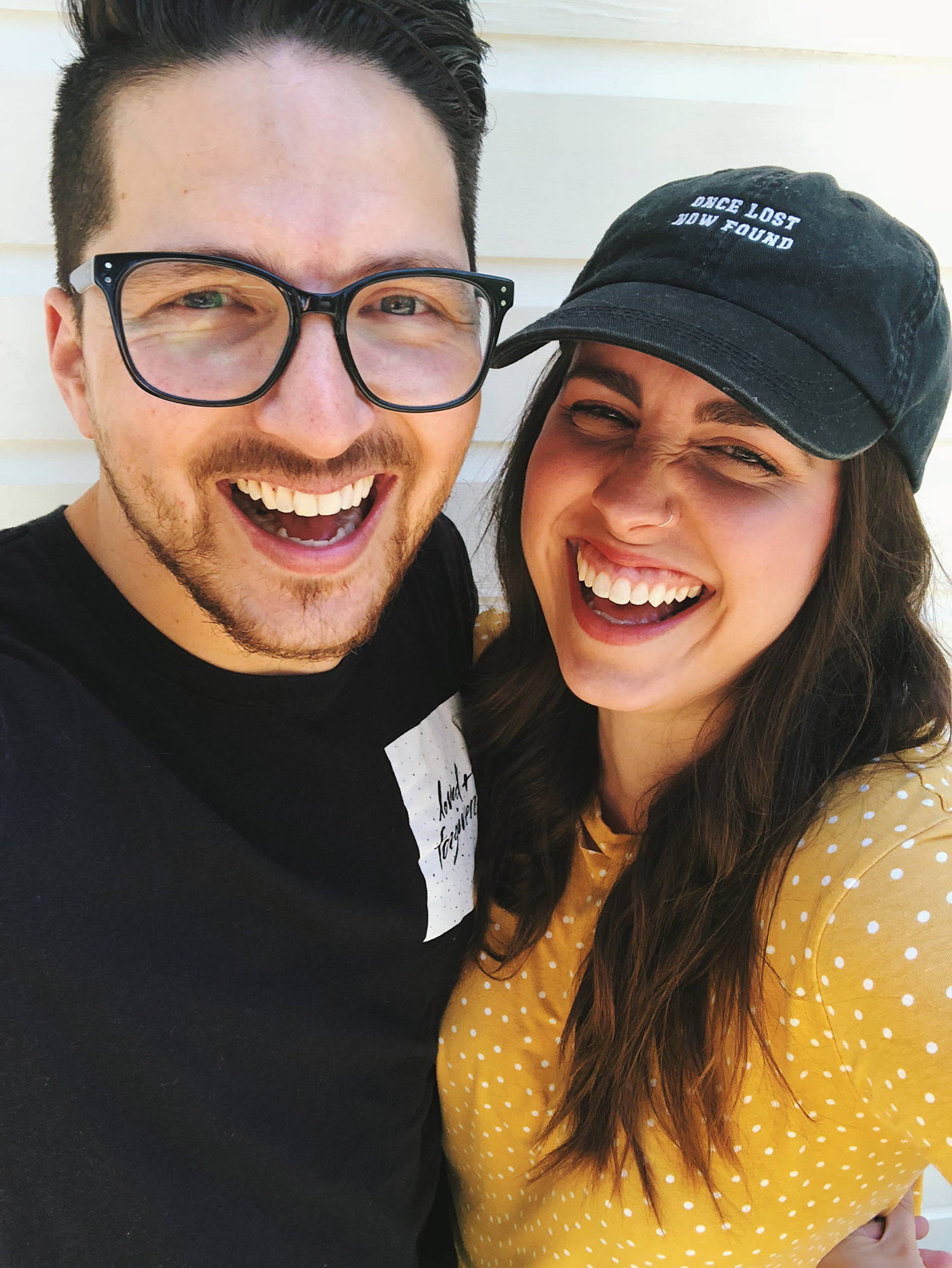 Watch what God does, and then you do it, like children who learn proper behavior from their parents. Mostly what God does is love you. Keep company with him and learn a life of love. Observe how Christ loved us. His love was not cautious but extravagant. He didn't love in order to get something from us but to give everything of himself to us. Love like that.
— Ephesians 5:1-2 / The Message
What started as a way to raise money by selling t-shirts for a mission trip fundraiser in 2005 has grown into a lifestyle brand loved by thousands of readers and followers today. Over the last decade, walk in love. has sold countless t-shirts all over the world, encouraged their followers to choose joy, and shared their story along the way, always with one goal in mind -- that others might end with Jesus.